By Aliza Minkina, Director of House Programs
Remember that "one time" Moishe House gave you $$$$ to just hang out with your roomies? Oh yeah…that happens every month and it's called US TIME.
Every month Moishe House asks you to host hundreds of Jewish young adults, create a newsletter, answer emails, buy groceries and so much more… but one of the most important responsibilities of being a community builder is taking a pause and just spending quality time with your housemates. When you don't talk about work, your chores at home, or who is facilitating the next program, but instead laugh together, catch up with each other, and truly spend some quality time together – being a Moishe House resident gets sooo much easier and more fun!
In Judaism, we have this concept of Shalom Bayit, peace in the home. Typically, this applies to a family dynamic where parents need to have a peaceful dynamic in order to create an awesome ambiance for their children. At Moishe House, this applies to communal living with your co-residents because an awesome team relationship can support an atmosphere of enthusiasm so you all have the energy and excitement to be excellent community builders.
Here are some creative ways Moishe Houses are using Us Time:
Be Silly with Each Other
– Time for a photo shoot: create funny family-style photos using props
– Swing it out: top golf, bowling, or just a rage escape room
– Dance it out: check out a concert, take a class, or simply go out dancing
Be Well with Each Other
– Rest & Relax: Chair messages or basking in the sun or snow
– Paint it Black … or any color: Manicures and pedicures
– Stretch it Out: Go to the gym or take a yoga class
Veg out with Each Other
– Sip n' Sitting: Wine and paint night, kombucha tasting, brewery tours
– Netflix & Takeout: Line up your favorite show and order some nosh
– Game Night: Break out the cards, Codenames, and laugh all night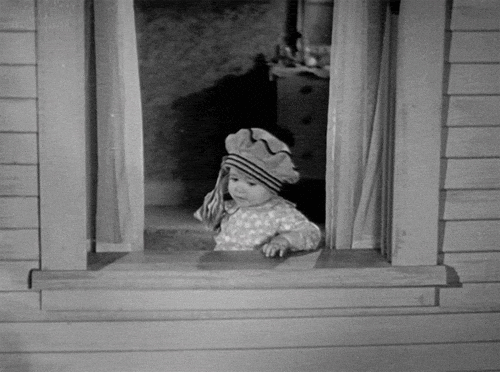 This month in December we are giving all houses with more than 3 residents the gift of an extra $50 outside of your program budget to spend some quality time with each other and get creative! Whatever you decide to do, take some pictures and tag #ThisIsUsTime on social media to show off to the Moisheverse.